Happy Friday!!! It's an 8Bit Invasion
Happy Friday!!! It's an 8Bit Invasion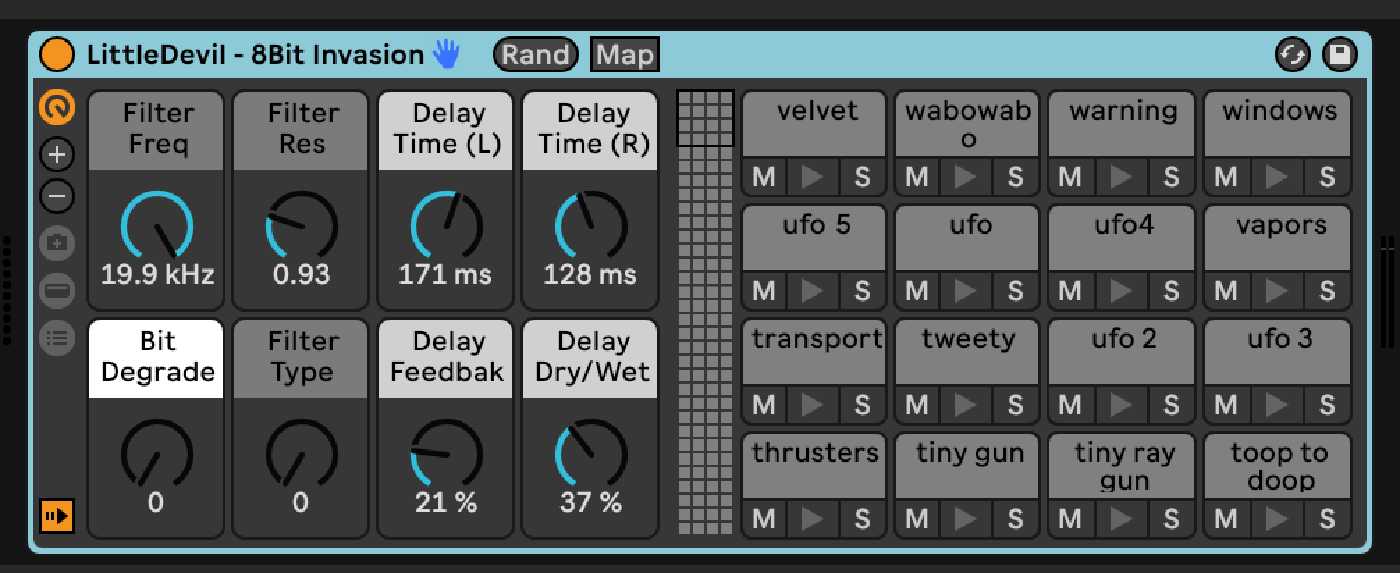 Well, it's Friday, and the world has been invaded by pixelated monsters, jumping turtles, and chunky Italian plumbers. AHHHH, save yourselves!!!
Your mission: give those pesky little 8Bit insects some of their own medicine with this 8Bit Invasion drum rack!!!
If you want to hear what kind of sounds this thing has, check out "ones and zeros" here (or on the player on the right).
Enjoy!
— Juan